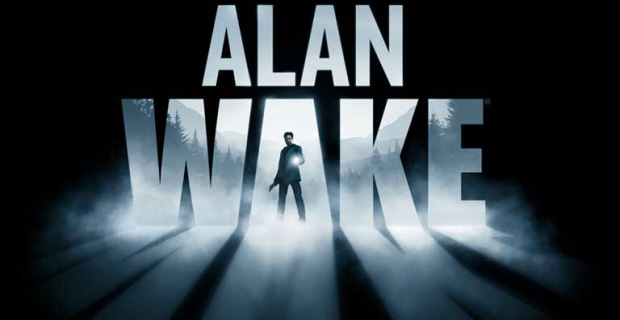 Hey guys. Charlie here. Can you guys please stop commenting on this? This competition was nearly 2 years ago so no doubt it's already over.
I wont delete this post since it's Ausir's, but please stop trying to enter.
Kranitoko (talk) 08:54, March 11, 2012 (UTC)
---
Remedy was kind enough to give us an Alan Wake mini-flashlight and Xbox 360 faceplate to give away to one lucky winner. All you have to do to enter is register for a free Wikia account and login, then simply post a comment to this blog for your chance to win!
The contest ends at 11:59 p.m. PDT on Sunday, May 23rd. The winner will be randomly chosen on the following Monday. Good luck!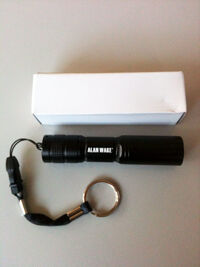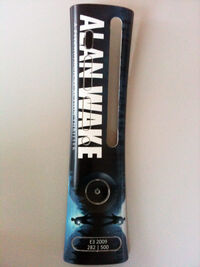 Also, don't forget to follow Alan Wake on Twitter, Facebook and the game's YouTube channel., with exciting news, videos and contests.
Update: The prizes were originally announced as a flashlight and t-shirt but it has just turned out they are out of stock at Remedy. However, we have been given new prizes to replace them, as seen above, including the highly sought after Alan Wake Xbox 360 faceplate. Good luck!
Ad blocker interference detected!
Wikia is a free-to-use site that makes money from advertising. We have a modified experience for viewers using ad blockers

Wikia is not accessible if you've made further modifications. Remove the custom ad blocker rule(s) and the page will load as expected.