The prizes in our Alan Wake giveaway were originally announced as a flashlight and t-shirt, but it has just turned out they are out of stock at Remedy. However, we have been given new prizes to replace them - a mini-flashlight and the highly sought after Alan Wake Xbox 360 faceplate. You can still enter the contest by posting a comment here. Good luck!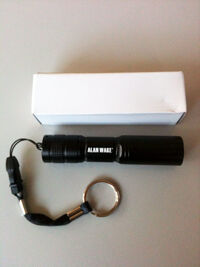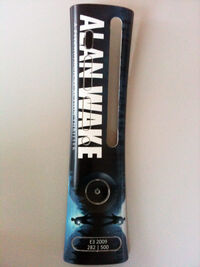 Ad blocker interference detected!
Wikia is a free-to-use site that makes money from advertising. We have a modified experience for viewers using ad blockers

Wikia is not accessible if you've made further modifications. Remove the custom ad blocker rule(s) and the page will load as expected.